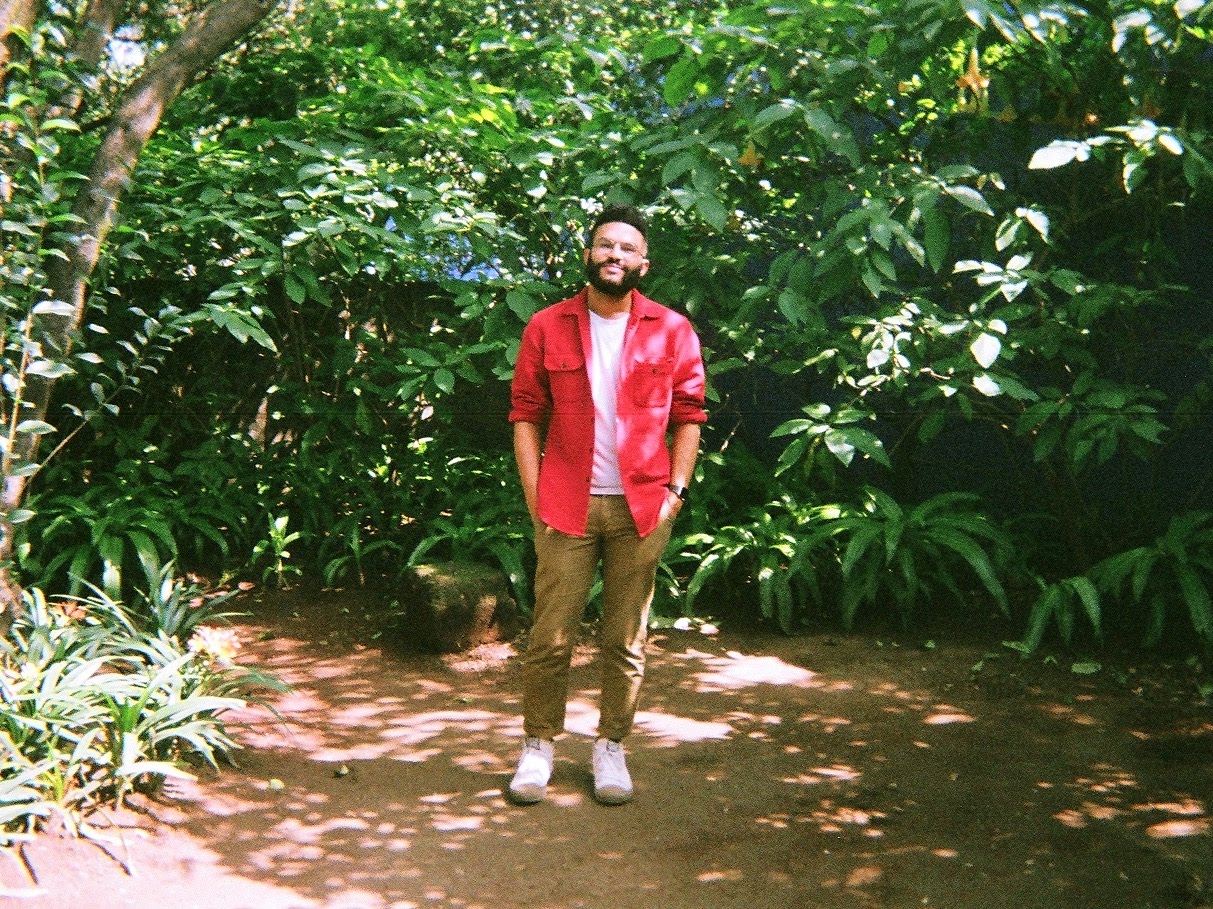 Currently: Gander, Inc.
Previously: Google Creative Lab, Champions Design
Yale University Class of 2015
david.shatanpardo@gmail.com
Resume
•
Instagram
•
Are.na
I'm a designer, born and raised in New York City. My work centers around using thoughtful research and intuition to create visual identity systems that accurately express and enhance their brands. I want to build things that people can relate to and are proud to be a part of.