Surface Magazine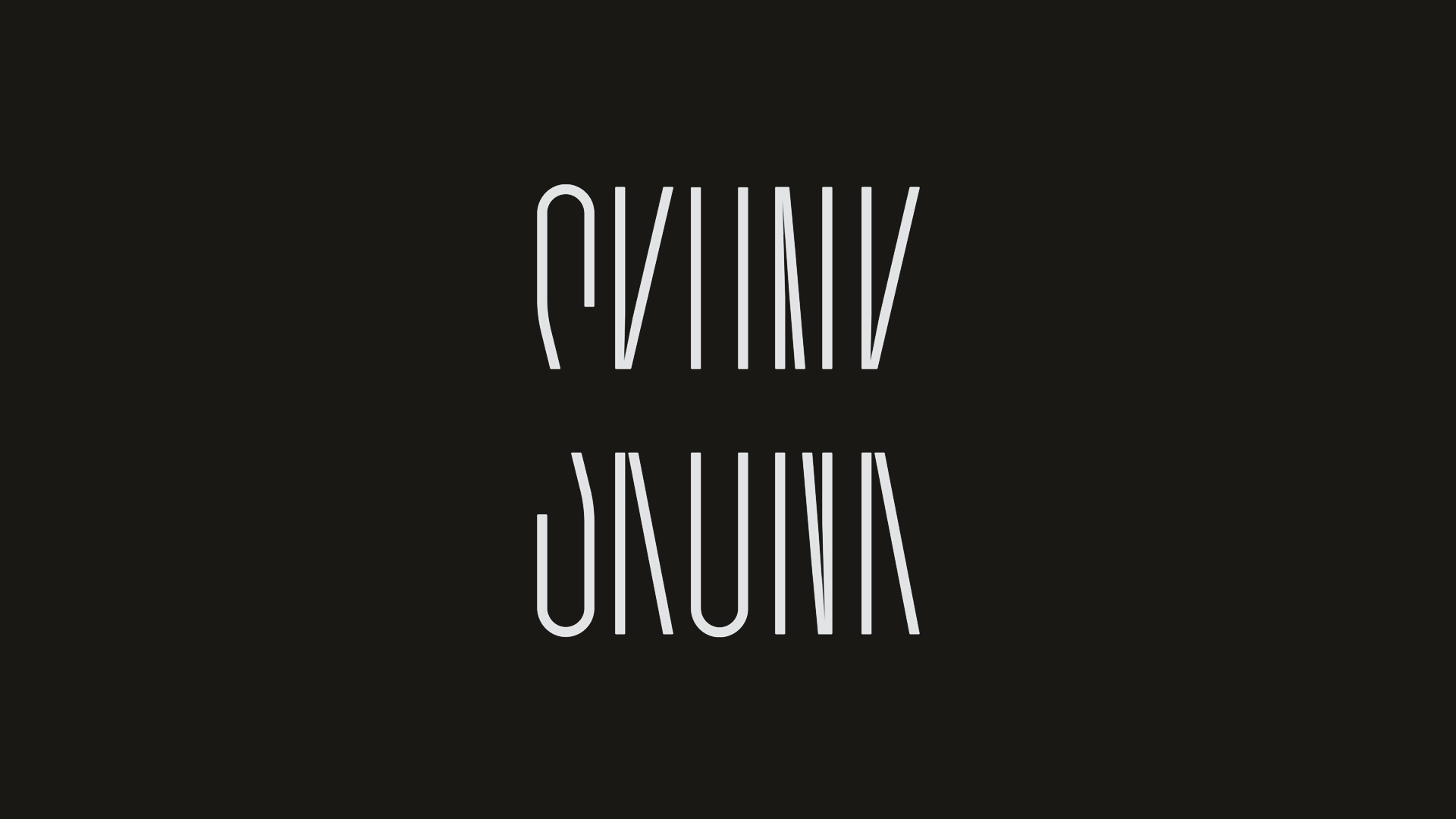 For their report on 4/20, Surface Magazine asked top design firms in the United States to create a 'fictionalized aspirational' marijuana brand and its packaging. Over a two day design sprint we created Skunk.

Rudyard Kipling said it best: "Smells are surer than sights and sounds to make your heart-strings crack." Smell triggers powerful images and emotions before we have time to edit them. Skunk refers to a strong-smelling cannabis strain. We adopted Skunk as the brand name.

The two key design decisions are the signature white stripe that works as a highlighter to emphasize the product name and the perforated color-coded packaging that provides a whiff of each unique scent on contact. This project created while working at OCD Agency.

Designed at OCD

Design Partners: Bobby C. Martin

Designers: Dan Hennessy, David Shatan-Pardo.

Brand Strategist: Sarah Hermalyn